About Us
At Rinchen Shop we have Dharma at heart. We're a volunteer community of Buddhist practitioners based in Austria, sourcing our products first-hand from the high mountains of Nepal, and bringing them home to you online. 'Rinchen', which in Tibetan means 'jewel' or 'precious treasure', is just what we wish to offer you. Carrying a wide range of authentic meditation supplies, traditional Tibetan Buddhist ritual objects and the finest hand-crafts, an experience in Rinchen Shop is akin to exploring the markets tucked away in the high Himalayas.
With expert advice from the senior monks of Ka-Nying Shedrub Ling—our home-base Monastery in Nepal—we are able to fulfil our commitment to supply the Dharma community, both near and far, with authentic, high-quality practice materials. From carefully selected Buddha statues, original Thangka paintings, hand-made ritual instruments, meditation pillows, Dharma books, and precious Malas, you will find everything you need to develop your shrine and for your practice to flourish.
For the many interested passersby to our beautiful centre, Rinchen Shop showcases a variety of fine arts crafted by skilled artisans of Nepal, Tibet, India, and elsewhere. You'll find pashminas, antique jewellery, east-asian art and calligraphy, gemstone bracelets, hand-crafted gifts, home decor and an incredible range of incense and prayer flags. Our wide array of gifts will ensure there is something special for you to take home and share your experience of Gomde with loved ones.
Our Story
Situated in a peaceful, picturesque region of the Upper Austrian Alps, our Buddhist Centre 'Rangjung Yeshe Gomde' is just two and a half hours from Vienna and Munich. Founded by renowned Tibetan meditation master and abbot of Ka-Nying Shedrub Ling Monastery and Nagi Gompa Nunnery, Chökyi Nyima Rinpoche has guided Gomde over the last 18 years to become an extraordinary place for studying and practising the authentic Dharma. It is open to everyone who wishes to learn and experience Buddhist philosophy and meditation in daily life. A special seminar program offers many possibilities for both experienced, practising Buddhists, as well as beginners and interested people, to learn about the profound teachings of the Buddha.
You can visit the website of our centre to learn more about our seminar program, book a stay or get to know our teachers.
Authentic Goods That Benefit Others
Thanks to the efforts of many volunteers to build and maintain the physical and virtual shop, all funds gathered from Rinchen Shop are able to serve others. As well as offsetting the ongoing expenses of running the Centre, your purchases make an important contribution to help sustain the monks and nuns of Ka-Nying Shedrub Ling Monastery and Nagi Gompa Nunnery, and enable us to maintain good relations with our Himalayan suppliers. Furthermore, your purchase also supports the livelihood of the local craftsmen and shopkeepers of the Himalayan region, many of whom are Tibetans living in exile.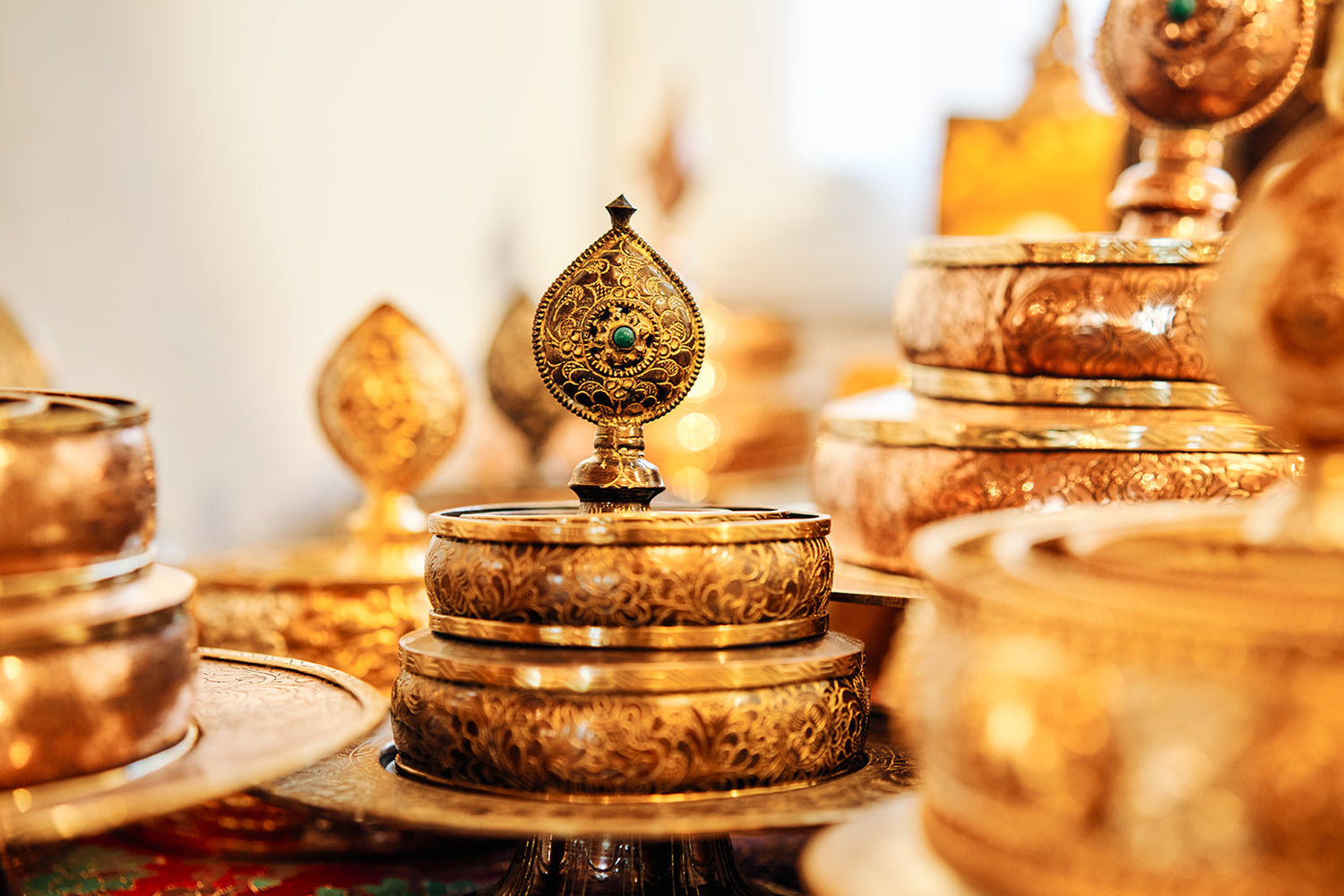 Make a One-Off Donation
Shopping with us is a wonderful way to contribute towards the center, and we are incredibly grateful for every opportunity to support you in your practice.
However if you have little material desires and would prefer to make a general donation towards Gomde, this can be easily made through our Betterplace account.
Donate through Betterplace.org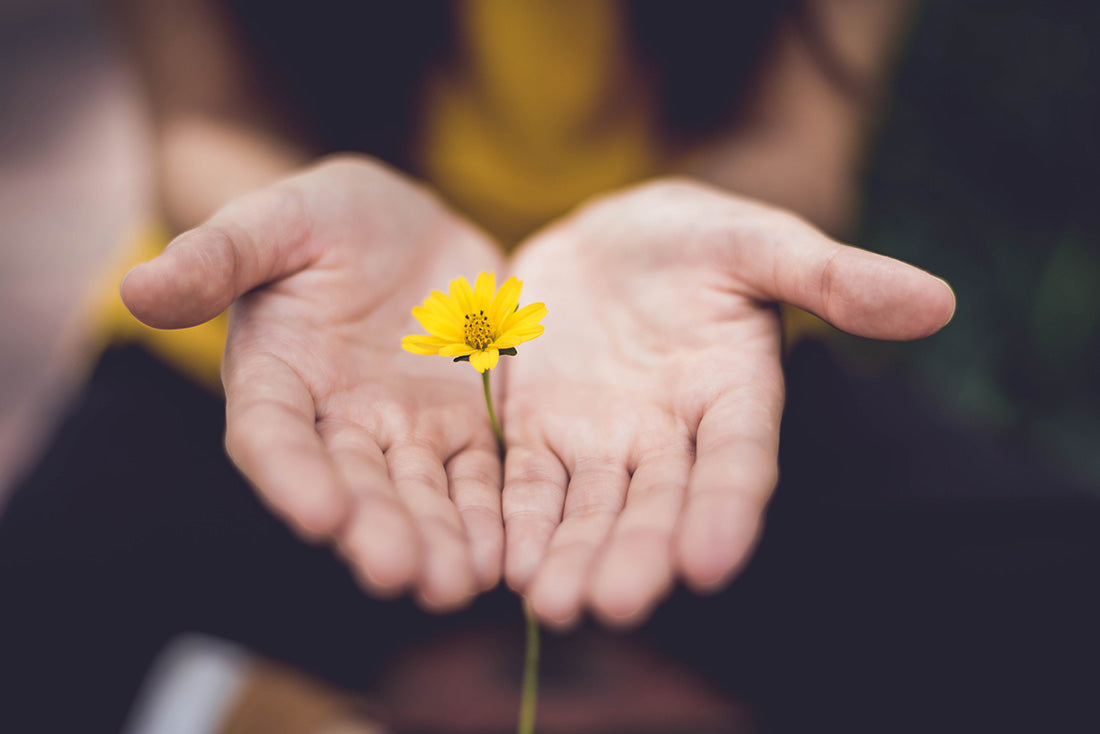 Gifting to Others
A Rinchen Shop gift card is a wonderful way to have a positive impact on the wellbeing of your loved ones, while also supporting your spiritual home.
Your gift could contribute to a precious statue they've been aspiring towards, or simply a good book or some unique jewellery to foster a connection with our center.
Rinchen Shop Gift Voucher
Browse some of our collections...
View all